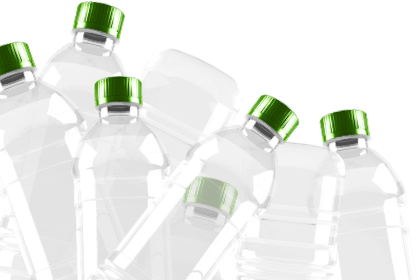 Bottles Recycled
1
0
,
0
0
0
,
0
0
0
,
0
0
0
Close
Made with REPREVE®
We are Creators & Innovators.
Vissla is a brand that represents creative freedom, a forward-thinking philosophy, and a generation of Creators and Innovators. We embrace the modern do-it-yourself attitude within surf culture, performance surfing, and craftsmanship. This is a surf-everything and ride-anything mentality.
We use REPREVE yarns to create the perfect performance fabric that you can wear and enjoy. This reduces the amount of waste in the oceans and in landfills, giving you style you can feel good about.
Chop Sticks 20" Boardshort
North Seas Jacket
Islander 18.5" Boardshort - Slate
Islander 18.5" Boardshort - Phantom
Crossing 20" Boardshort - Dark Naval
Crossing 20" Boardshort - Bone
Seafarer 18.5" Boardshort - Blood
Seafarer 18.5" Boardshort - Strong Blue
Dredges 20" Boardshort - Dark Navy
Dredges 20" Boardshort - Green
Dredges 20" Boardshort - Midnight
Midnight Palms 18.5" Boardshort - Gunmetal
Midnight Palms 18.5" Boardshort - Jade
---