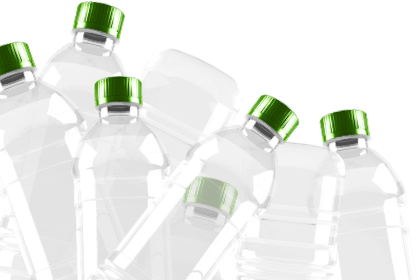 Bottles Recycled
1
0
,
0
0
0
,
0
0
0
,
0
0
0
Close
Made with REPREVE®
True to this.
True to the Earth.
This youthful and modern action sports brand is making its apparel eco-friendly with REPREVE. From Boardshorts to Chinos, Volcom leaves no stone unturned when it comes to offering its eco-minded customers apparel that has less impact on the environment.
Intense doesn't even begin to describe it. Pure raw power can be found in every stitch and seam of the 20" Macaw Mod Boardshort. Made for serious surfing, we've put this design to the extreme to create a performance boardshort that will never let you down.
Frickin Mod Stretch Shorts
Frickin Chino Shorts
Everett Solid Shirt
Macaw Mod Boardshort
Lido Heather Mod Boardshorts
Stone Storm Jacket
Frickin Modern Stretch Chino Pants
about Volcom
Volcom "True To This" since 1991.
Volcom was founded in 1991 on the belief that there is a higher level of consciousness to be found within one's self through the internal and external journeys that board-sports, music, art and film provide. For over two decades Volcom has been TRUE TO THIS... the quest for Spiritual Intoxication.
---