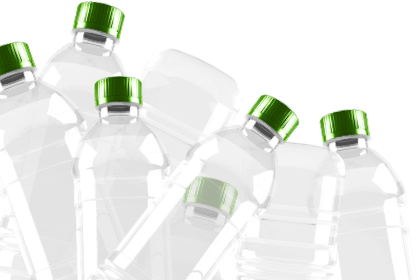 Bottles Recycled
1
0
,
0
0
0
,
0
0
0
,
0
0
0
Close
Grow your brand
with
REPREVE

.

The world's leading brands are choosing REPREVE to drive product innovation by combining uncompromised performance with trusted sustainability. Learn about REPREVE Performance Technology.
---
The leading
recycled solution.
Our Fabric Library
Access The Information You Need
We offer valuable product design and marketing support — easy to use, private and totally free. See textiles with REPREVE from a variety of suppliers. Create a swatch book, initiate fabric certification, and request fabric samples or product hang tags. Apply now to gain access.
Register to Access
Register to Access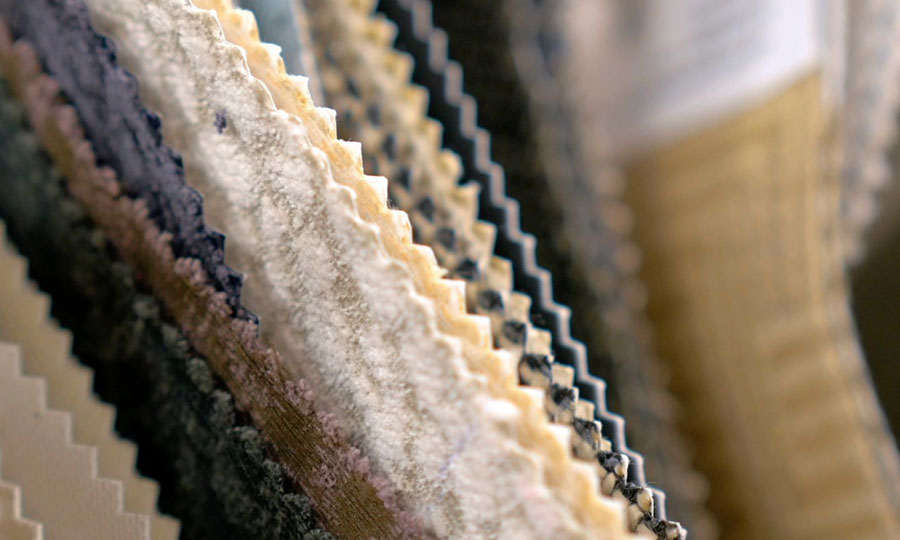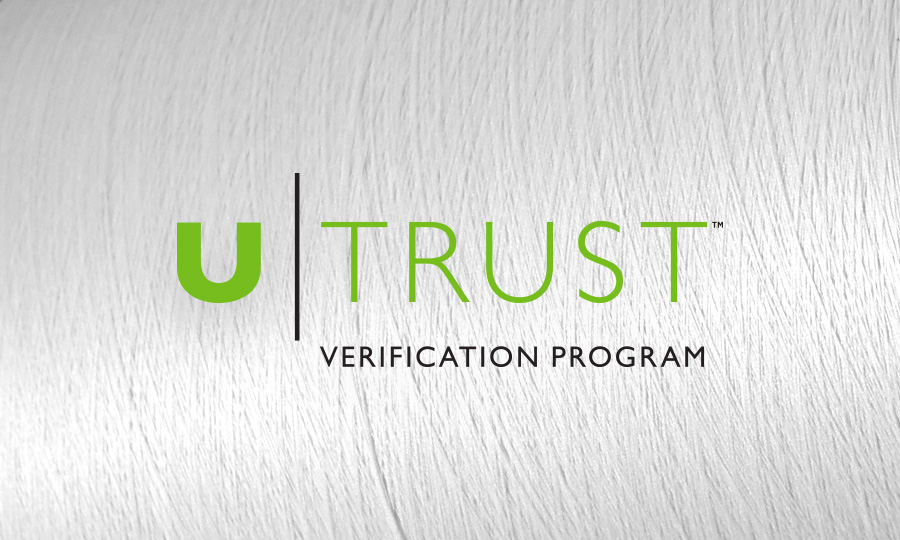 U Trust™
TRACEABLE. TRANSPARENT. CERTIFIABLE.
Our vertically integrated process results in the highest quality recycled fiber, chip and flake — made for the good of tomorrow. REPREVE is the only eco-performance fiber with U Trust verification, which certifies recycled content claims through traceable FiberPrint™ technology.
Global Sourcing
Your supply chain partner
REPREVE is made by Unifi, a global textile solutions provider and one of the world's leading innovators in manufacturing synthetic and recycled performance fibers. We provide technology-driven solutions, utilizing state-of-the-art equipment within a premier supply chain, with multiple locations worldwide.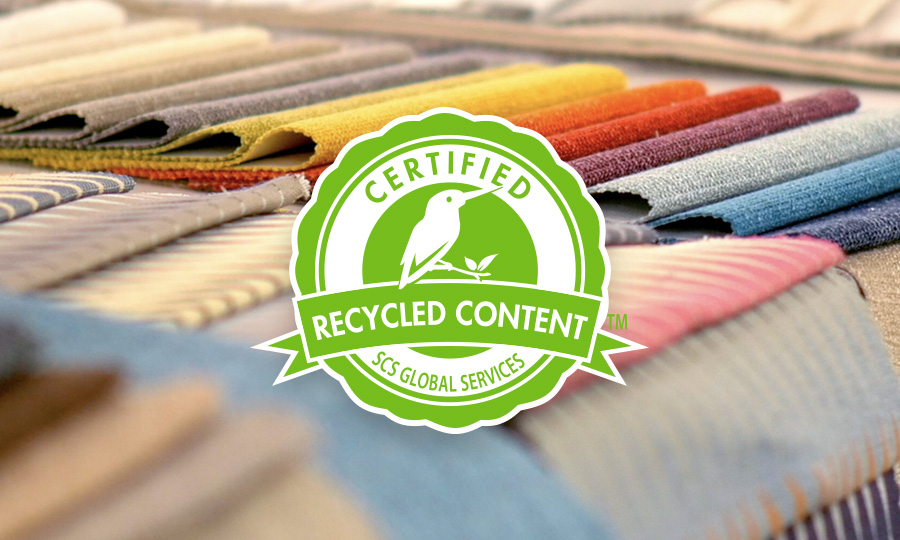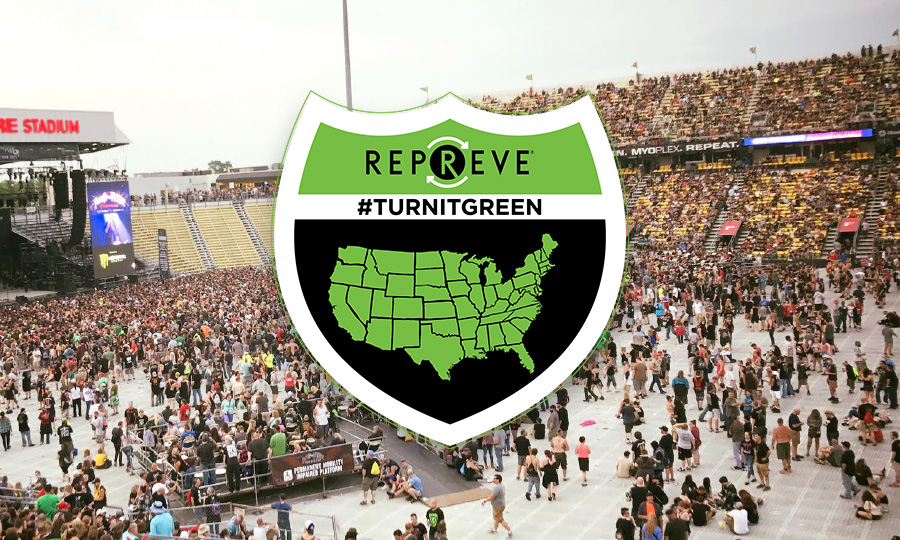 Co-Marketing
Telling a unique story
Unifi helps brands connect to consumers with innovative products and a powerful sustainability story. We help like-minded brands tell the story through labels and other marketing support, our REPREVE #TurnItGreen National Mobile Tour, promotions, social media, and more.
---
Get in touch
to learn more.
Need more? Get in touch with our media or business support teams. Please fill out the form or tweet us @repreve. We're here to help.
---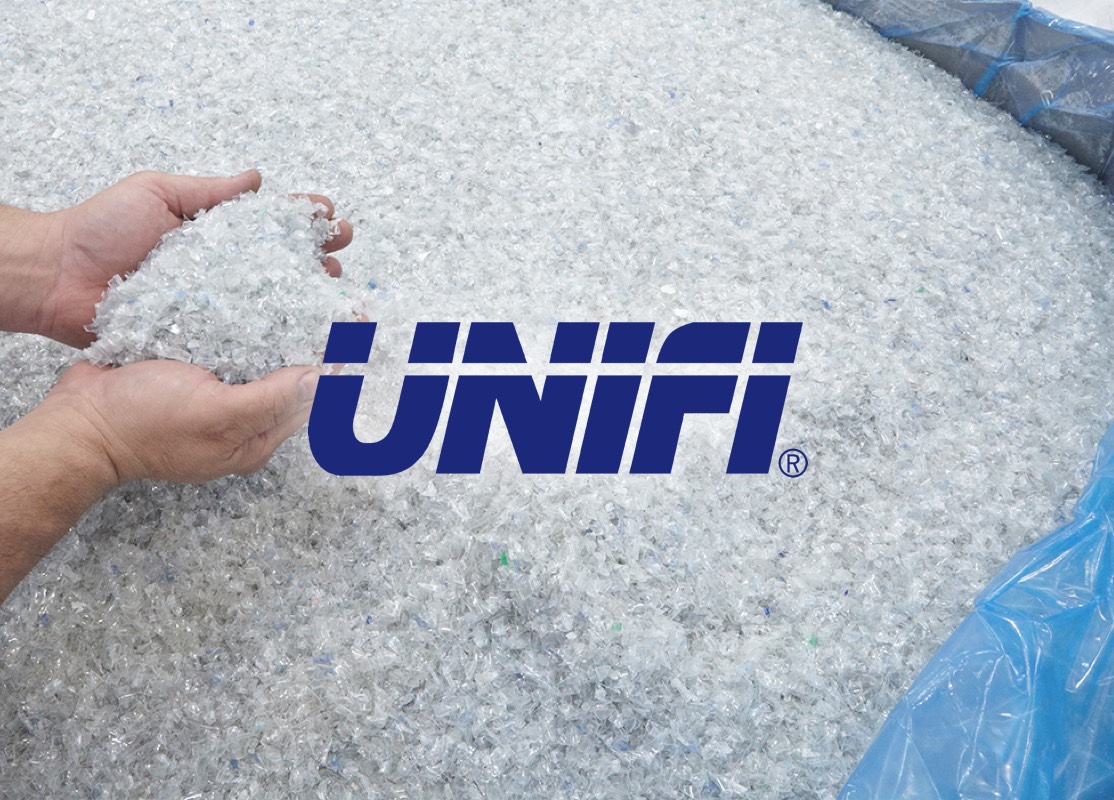 Our Roots
Our parent company, Unifi, is driven to provide both consumers and customers with textile products that enhance the value of everyday things. With REPREVE leading the way, we're evolving to do our part for the good of tomorrow.
Visit Unifi
Visit Unifi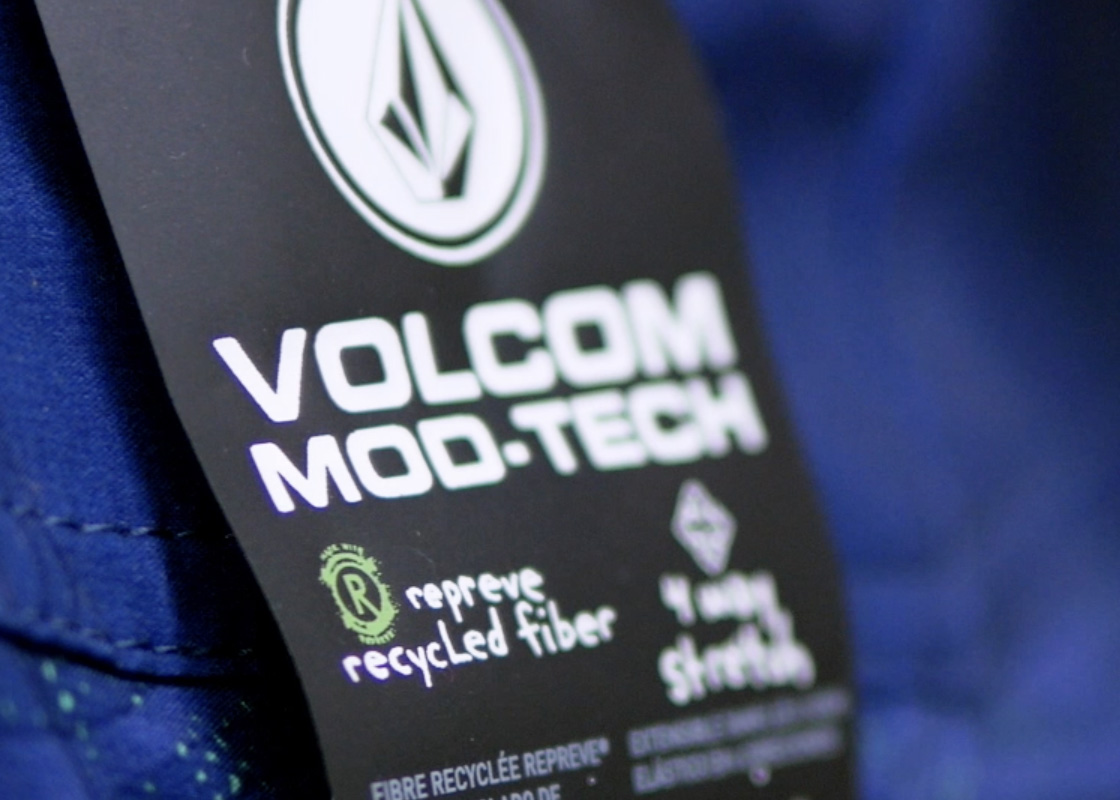 Grow Your Brand
REPREVE is made by Unifi, a leading global textile solutions company. See how the world's leading brands are innovating with REPREVE performance combined with trusted sustainability. Check out co-marketing support, and explore our Fabric Library.
Business Solutions
Business Solutions
Since 2008, REPREVE has transformed more than 10 billion recycled plastic bottles into recycled fibers. Your recycling makes good things happen!
Discover REPREVE
Discover REPREVE
---