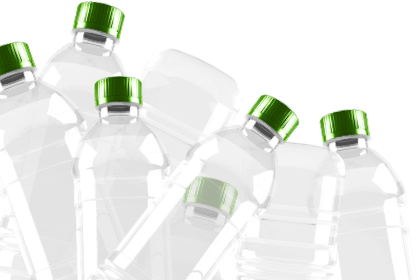 Bottles Recycled
1
0
,
0
0
0
,
0
0
0
,
0
0
0
Close
---
---
Discover Brands in this Collection
We're making boardshorts green with REPREVE recycled fiber. As the original boardshort company, Quiksilver leads the way in innovation.
The Tropics is more than just men's swim trunks. It's a lifestyle that represents commitment to a more sustainable future.
Vissla represents creative freedom. We embrace the modern do-it-yourself attitude of surf culture, performance surfing and craftsmanship.
Since 2008, REPREVE has transformed more than 10 billion recycled plastic bottles into recycled fibers. Your recycling makes good things happen!
Discover REPREVE
Discover REPREVE
---