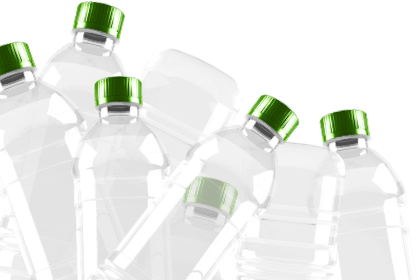 Bottles Recycled
1
0
,
0
0
0
,
0
0
0
,
0
0
0
Close
---
Tops
Bottoms
Rashguards
Shorts
One Piece
Bamboo Collection
Buddha Collection
Wave Collection
Solid Collection
Bianca Bodysuit - Black
Bianca Bodysuit - Copper
Bianca Bodysuit - Peach
---
Discover Brands in this Collection
Our Earth-friendly, domestic swimwear is intended to make our customers feel satisfied they are supporting sustainable fashion.
Inspired by our LOVE for the ocean, surf & 'pura vida' lifestyle, our collection of sustainable swimwear & activewear is made with REPREVE.
Feel good in your bikini. In swimwear, coverups, and casual clothes made with REPREVE, you're beautifying the beach in more ways than one.
Since 2008, REPREVE has transformed more than 10 billion recycled plastic bottles into recycled fibers. Your recycling makes good things happen!
Discover REPREVE
Discover REPREVE
---