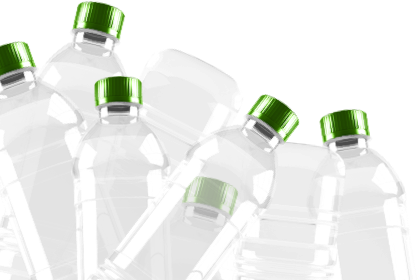 Close
Made with REPREVE®
Saving the Planet, One Shirt at a Time
As a brand, we wanted to create a product that not only reflects our sincere love of the beach, but also demonstrates the responsibility we maintain: to leave the lowest impact possible on the environment around us. We began producing our line of super soft, recycled shirts as a small percentage of our entire product catalog. Only two years later, 99% of our shirts and sweatshirts are made from REPREVE fiber. Our products are cut and sewn in Guatemala by people who earn a living wage. The designs are printed in the USA with water-based inks, reducing our carbon footprint even further.
Beach Happy Quarter-Zip Sweatshirt
Beach Happy Full-Zip Sweatshirt
Beach Happy Crew Neck Sweatshirt
Beach Happy V-Neck
Beach Happy Tee
Beach Happy Hoodie
Script Beach Happy V-Neck
Beach Strong Hoodie
Paddle Board USA Long Sleeve
Aquaholic V-Neck
Vitamin Sea V-Neck
Sea La Vie Slouch Tee
Beach Bound Slouch Tee
Salty Tank Top
Salty Cover Up
Salty Tee
Hand-Drawn Hoodie
30A Crew Neck Sweatshirt
Solid Quarter-Zip Sweatshirt
Let it Beach Tee
Sea Turtle Tee
There Is No Planet B Tee
Real Men Recycle Tee
30A Beach Blonde Ale Tee
Hooked Tee
Recycle Symbol Long Sleeve
Beach Happy Youth Tee
Mermaid in the Shade Youth Tee
30A Sticker Youth Tee
Happiness Comes In Waves Slouch Tee
about 30A
Be Responsible, and Beach Happy
30A® is the BEach HAPPY™ company and an authentic lifestyle brand for everyone who loves the beach. Our company name is inspired by a two-lane road that runs along Florida's Gulf Coast, but 30A is more than a line on a map. It's a lifestyle; an attitude. It's that happy place we all dream of when we need to unwind, unplug and celebrate life.
We share environmentally friendly products and stories that celebrate our small-town coastal lifestyle. 30A has global appeal and distribution across 300+ outdoor outfitters, lifestyle boutiques, surf shops and retail chains, as well as 30A's own direct-to-consumer channels. With 1.5 million fans on social media, 30A has grown to become a well-known American beach brand with an expanding line of recycled apparel, electric bikes, paddleboards and other unique beach products.
---