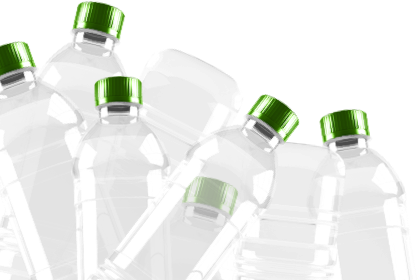 Close
Made with REPREVE®
3SIXTY – Eco Friendly Towel Innovation
Our new towel innovation, mixes high-grade cotton with Repreve, to produce a product that does not compromise on look, feel or performance. Using Repreve gives our clients confidence that our supply chain is fully verifiable. Our products give retailers, brands and the hospitality industry a tangible medium, through which, they can demonstrate their commitment to a greener future. Some of our towel products contain up to 14 recycled plastic bottles.
Jacquard Woven Beach Towel
Digital Printed Beach Towel
Pool/Leisure Towel
Circular Printed Beach Towel
Printed Beach Poncho
Hotel/Cruise Line Bathrobe
Hotel/Cruise Line Bathroom Towels
Hotel/Cruise Line Bed Linen
about 3SIXTY
Be Part Of The Solution
It's time that your retail outlet, brand or hotel understood that there is a better towel out there and that 3SIXTY can partner with you to deliver a modern, sustainable solution to this category.
Our mission is to develop innovation with the home textile category and bring our decades of global sourcing expertise to our retail, brand and hospitality partners. We produce, with our manufacturing partners, towels and bed linen, for private label, hospitality, and retail clients.
---