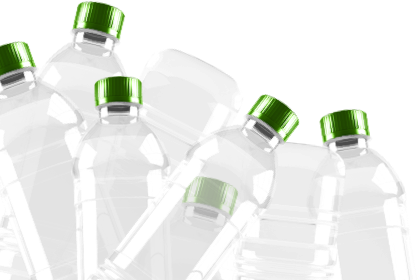 Close
Made with REPREVE®
Recycled plastic bottles find their way into ALDI products.
ALDI guarantees quality products at the best price and we are always looking for innovative ways to ensure that products are designed and produced in an environmentally responsible way. We are working hard to increase the share of sustainable materials in our products and we know that we cannot do this on our own. We want to work with trusted partners and that is why REPREVE HIGH-QUALITY recycled polyester is the perfect choice for the ALDI SOUTH Group.
about ALDI
Designing and producing products responsibly.
The ALDI SOUTH Group operates in eleven countries on four continents. Our business model is simple: great quality at the best price, with fair and honest product offers, and efficient business processes. Our vision is to use these values and give all our customers access to affordable and responsibly sourced products.
---