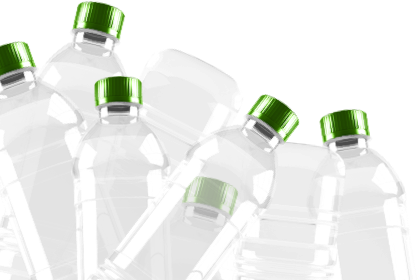 Bottles Recycled
1
0
,
0
0
0
,
0
0
0
,
0
0
0
Close
Made with REPREVE®
American-made sustainable fashion.
Smart design and extensive use of eco-friendly REPREVE fabric ensures each piece in my Wrap collection provides the ultimate combination of luxury and comfort. Each piece is handcrafted in the USA. REPREVE is a brand of recycled fiber that is made in the USA from recycled plastic bottles. I've recently added a new arm to my collection in the Accessories arena: clutches and shoulder bags. Staying true to my ethos, all my Bags are made in the USA with REPREVE fabric. The Shoulder Bag artwork is designed by Irish artist Peter Donnelly.
THE AMERICAN FLORA COLLECTION. MADE IN AMERICA.
The Three Owls Bag
The Jazz Bar Bag
The So Cal Bag
The Solstice Bag
The Happy Buddha Bag
The Clutch with Red Cactus Accent
The Clutch with Pink Cactus Accent
Yellow Cactus Wrap
Pink Cactus Wrap
Bird of Paradise Wrap
Pink Bottle Wrap
Hummingbird Wrap
Anenome Wrap
Iris Wrap
Leopard & Tulips Wrap
Cherry Blossom Wrap
Orchid Wrap
Tiles & Yellow Roses Wrap
Hydrangea Wrap
Lily Pad Wrap
Red Cactus Wrap
Lucky Man Wrap
about American Flora
Discover your inner goddess.
Since launching in 2011, American Flora's audience has widened considerably. They're on the city streets, vacationing by the sea, dining out and just having fun! With the introduction of floral wraps, everyone has been able to join in on the excitement and unique look. They're not constrained by size. We work with three artists who currently create spectacular designs, and all designs are exclusive to our company.
---