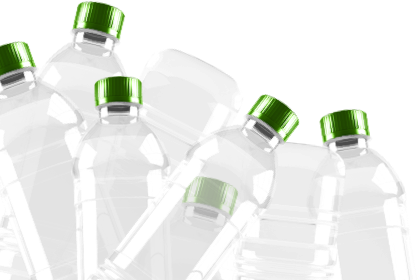 Close
Made with REPREVE®
Fill Your Life With Love
Every limited-edition Love bag features a unique print by artist Peter Donnelly as well as rose gold hardware and chain. We believe there is no substitute for American manufacturing, being able to meet the men and women who make what we sell. That's why all of our bags are sewn in New Jersey with fabric printed in Connecticut.
Truly filling your life with love means making choices that help build happier, brighter futures for us all. It's why each Love bag is crafted from REPREVE—fiber that started life as recycled plastic. Recycled, then woven into a textile, REPREVE has the feel of silk, but the durability and performance of a synthetic. It's the perfect choice for a bag that's carried daily.
THE AMERICAN FLORA COLLECTION. MADE IN AMERICA.
The Love Bag
The Three Owls Bag
The Jazz Bar Bag
The So Cal Bag
The Solstice Bag
The Happy Buddha Bag
The Clutch with Red Cactus Accent
Yellow Cactus Wrap
Pink Cactus Wrap
Bird of Paradise Wrap
Red Cactus Wrap
about American Flora
Sustainability, American Manufacturing and Quality Products
American Flora is an outgrowth of a commitment to creating beautiful products in a socially conscious way. Nature's beauty reveals colors and textures that artists have been trying to replicate for centuries. Fashion allows for a melding of such elements, and our collection encourages individual style and aplomb.
Mary Brewster, founder and owner of American Flora, has over 30 years experience in art and design. She's been influenced greatly by art and fashion throughout Europe. She named her company after Bottecelli's Flora, the goddess of flowers. Extensive years in the ballet studio have served to foster the love of movement and beauty, two important elements of fashion.
---