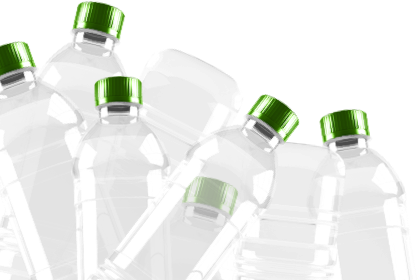 Close
Made with REPREVE®
Less Plastic, More Surfkinis
Anowi Surfwear is a fresh, fun and highly functional active swimwear brand for saltwater ladies. Anowi surfkinis have built-in +50 UPF sun filter and ​are designed to move with you and stay on. REPREVE is a perfect choice for us since we are dedicated to leaving the smallest possible footprint. It is made in US, and we believe in supporting local businesses and domestic production. Less plastic, more surfkinis!
Beach 67 Surf Bikini Top
Second Skin Surf Legging
Second Skin Rash Guard
High Leg Surf Bikini Bottom
about Anowi Surfwear
Wave-Tested Sustainable Swimwear
The brands we choose to support are a testament to our beliefs. We strive to be as sustainable in all our practices as possible, from using recycled fabric, labels and packaging to the water-less process of digital printing. We produce domestically in the Garment District of NYC with a small manufacturer that specializes in active and swimwear. Our quality and construction is top notch, and you will see and feel the difference immediately.
Fit and functionality are extremely important. Anowi Surfwear swimwear is wave tested by the founder and the team.
---