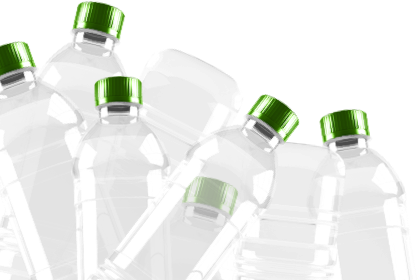 Close
Made with REPREVE®
Recycling Never Looked Better
Recycled materials. Sustainable processes. Stylish comfort. Our Short-Sleeve Half-Stripe Polo from the WearGuard® Eco Collection has it all. Aramark is thrilled to use Repreve® in the creation of this modern, lightweight polo. We've left no detail out from the modern cuts and colors to moisture-wicking comfort to the ease of a soil-release finish. It's earth friendly at its stylish best.
Eco Half-Stripe Polo
Eco Half-Stripe Polo
Eco Half-Stripe Polo
Eco Half-Stripe Polo
about Aramark
Making workwear work for the planet.
For over 60 years, Aramark has been outfitting companies and individuals with workwear designed to make work life easier. We consistently strive to bring quality brands that deliver durability and style.
And now that commitment extends to protecting our world. With the introduction of our exclusive WearGuard® Eco Collection, we're introducing sustainable processes and materials, while also maintaining the highest quality of comfort and durability features. With the help of Repreve®, we're producing long lasting, stylish workwear that you can feel good wearing – and even better about wearing.
---