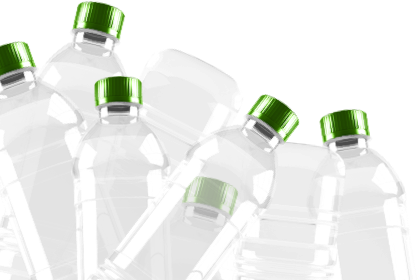 Close
Made with REPREVE®
Be Hippy - It's a Lifestyle
Be Hippy is a lifestyle brand that exemplifies a passion for life and positivity. Be Hippy is a member of 1% for the planet and knows it is our job to treat our planet right. That is why we use Repreve in so many of our products that people love.
Eco come together tee
Eco Mountain Hat
Eco Make American Hippy Again Tee
Eco Love Green Tee
Eco Love Hoodie
Eco Peace Hoodie
Women's Eco Hippy Bus T-shirt
Eco Smile Tee
Recycled Stretch Fit Hat
BeHippy Instrument Tee
Hippy Mama Tee
Eco Mountain Tee Youth
The Pursuit of Hippiness Tee
about Be Hippy
Peace. Love. Be Hippy!
BE HIPPY is our grassroots lifestyle brand. It exemplifies a passion for music, the outdoors, traveling, fashion and living life to the fullest. We take pride in producing unique, high quality apparel that is a reminder to ourselves, and others, to choose happiness.
---