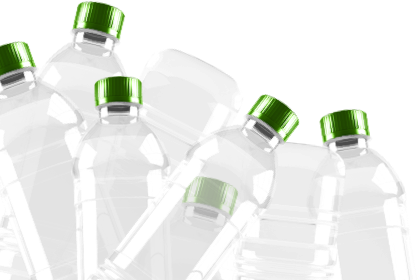 Close
Made with REPREVE®
Versatile Baby Carriers in the Water and Out
Everyday by Beachfront Baby are versatile baby carriers for active parents! This hi-tech knit fabric is made with 100% REPREVE right here in the US. Each wrap is made using approximately 19 water bottles & each sling contains approximately 12. Everyday Carriers are light as a feather out of the water, but strong enough to hold toddlers up to 35lbs. The fabric wicks moisture away from wearer and baby, keeping both cool & comfy while on dry land. Everyday Carriers include a UPF factor of 15, meaning they block about 87% of UVA and 95% of UVB rays. But Everyday Carriers aren't just for land use! Everyday baby carriers are unique in that they can be worn in the water. Wear baby in the shower, at the splash pad, or pool & even into the ocean! The fabric stays lightweight when wet and dries within a short time. Versatility & simplicity for Everyday life.
Everyday Wrap Boardwalk Gray
Everyday Wrap Lavender Mist
Everyday Wrap Marina Blue
Everyday Wrap Tide Pool
about Beachfront Baby
Wraps and Slings, Keeping Your Baby Close and Secure
Beachfront Baby was founded in 2011 by a mom of four children who needed a way to hold her youngest baby in the water and still have her hands free to tend to and play with her older children in the pool during the hot summer days in Texas. Sustainability is important to our company as we are all parents raising children on this Earth. We are excited to offer our Everyday line, made in the US from start to finish, beginning with REPREVE. When you purchase a Beachfront Baby Carrier, you'll know that much love & attention to detail has gone into its creation and that you are supporting a small business and families, just like yours.
---