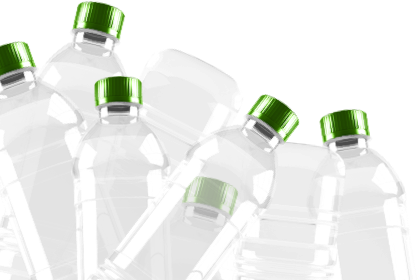 Close
Made with REPREVE®
Reach Your Peak with Borah Teamwear
Borah Teamwear, a industry leader in custom team apparel, is leading the charge for a more sustainable future. We're super stoked to be incorporating high-performance REPREVE® recycled fabrics into many of our most popular full-custom and direct-to-consumer retail cycling jerseys and outerwear products.
For this Wisconsin company, switching to recycled fabric that is milled in the US is a no-brainer. Not only is Borah investing heavily into more sustainable business practices like investing in green energy (solar), eco-friendly inks, fabrics, and packaging, and being 100% made in USA, but we also support the next generation of athletes by being a proud supporter of the National Interscholastic Cycling Association and advocate for a world with #morekidsonbikes.
Custom Team Cycling Jersey
Custom Women's Team Cycling Jersey
Custom Youth Freeride MTB Jersey
Custom Team Hoody
Custom Cycling Cap
Heritage Team Cycling Jersey
Perennial Women's Team Cycling Jersey
about Borah Teamwear
Built Here. By Hand. Since 1997.
Borah Teamwear was founded in 1997 by Chris Jackson, an avid cyclist and Nordic skier whose passion for sport fueled his desire to improve the industry. Since its origin, Borah has become a leading custom sports apparel company in North America, producing high-performance, sustainably-made custom gear for cyclists, runners, triathletes, and skiers. We work directly with sports teams, offer retail programs for bike shops and breweries, and offer exclusive made-to-order collections.
We make 100% of our apparel in house at our solar-powered Wisconsin facility. This gives us total control over our manufacturing process and ensures each and every customer enjoys the best product possible.
---