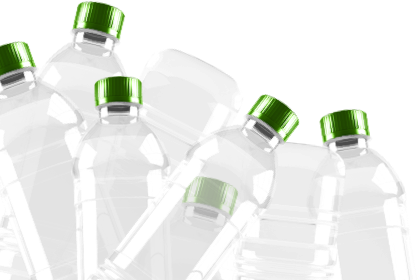 Close
Made with REPREVE®
Performance neck gaiter made from recycled plastic bottles.
BOTTLENECK is a premium multifunctional neck gaiter sewn from REPREVE recycled-fiber fabric. Each gaiter is stitched in New Haven, Connecticut and comes with a drawcord storage pouch.
Bottleneck Performance Neck Gaiter
about Bottleneck
Bottleneck is the outgrowth of practical design, sustainability and American manufacturing.
The company is run by Mary Brewster with a careful eye on the quality and function of our Gaiter and Pouch. We have reduced our carbon footprint by manufacturing in our home state.
Mary has over 30 years experience in art and design. She has worked with Repreve sustainable fabric for nine years. Her focus continues to be on fit, feel and performance, as well as American manufacturing.
---