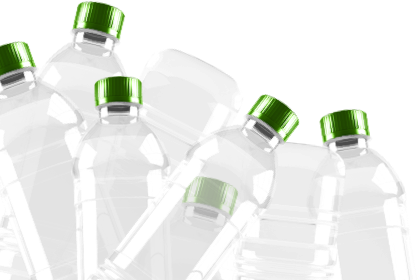 Close
Made with REPREVE®
The Mattress, Evolved
At Brentwood Home, we've reimagined the luxury mattress. The innovative design of our Hybrid Latex Mattress is a rebuke to low-quality, landfill-bound mattresses made with extractive, environmentally damaging materials. This is an eco-smart alternative. Upcycled denim, flax seed pads, and REPREVE's performance fibers from recycled water bottles create durable, soft, and breathable support materials where other brands use synthetic fibers. By harnessing the recycled, ocean-bound plastic bottles, the mattress reduces waste in our waterways while buoying its performance and longevity.
Brentwood Home Latex Hybrid Mattress
about Brentwood Home
A Comfortable Life Starts at Home
From our bedroom to our cities, to the planet we call home, taking care of the spaces we inhabit is the foundation of our well-being. At Brentwood Home, our products are handmade in our own certified organic California factory. We source many of the materials ourselves or from partners who exhibit the environmental and social responsibility practices that meet the Golden State standard.
---