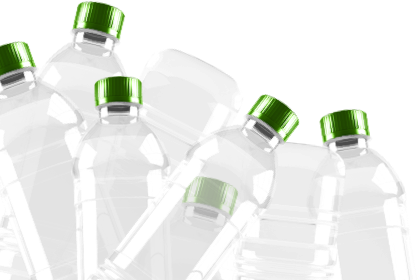 Close
Made with REPREVE®
Green Sleep, Taking Care of a Big Problem.
Our commitment to protecting the environment has led us to develop a new line of mattresses with which we can be part of the effort to clean the seas of the growing problem of plastic. Green Sleep and Green Smart are our new high-tech mattresses equipped with a repreve fabric cover, created from 150 plastic bottles extracted from the ocean.
This way the Green mattresses collection is a design effort to make our products provide a good rest for people but a good rest for the planet as well.
Green Sleep
Green Smart
about CIC
Inspire People to Live Better
We are one of the largest providers of Mattresses, Furniture and Home Textiles in Chile with more than 100 years of experience since 1912 (www.cic.cl). But more than that, our Company have recently built a powerful commitment to positively impact people, their community, and the environment.
More than 90% reduction in manufacturing waste, mattress recycling service and native forest reforestation programs are some of the initiatives that we have promoted to contribute to a better world, in which people can have a better life. We are proud to incorporate Green Sleep and Green Smart to this effort.
---