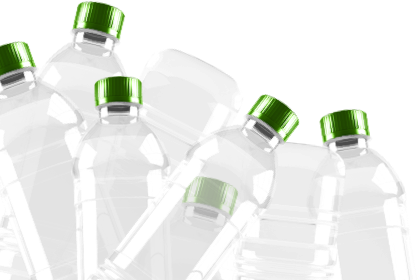 Close
Made with REPREVE®
The Levitator® Lite
The all new Levitator Lite is made from recycled materials. Primarily plastic water bottles. The fiber is called REPREVE with Sorbtek™. DeFeet is moving it's line toward this special fiber in a big way, and the Levitator Lite was chosen to be the first major product release to feature it. This sock demonstrates cutting edge knitting technology at every angle. It is the thinnest and lightest sock DeFeet makes. It's 360 degree Aireator mesh weave leverages REPREVE with Sorbtek™ even further. Try a pair and feel what massive airflow and incredible wicking materials can do for your feet and overall body comfort on and off the bike.
Levitator Lite 6" Black
Levitator Lite 6" White
Levitator Lite 6" Hi-Vis Orange
Levitator Lite 6" Red
Levitator Lite 6" Purple
Levitator Lite 6" Saturn Yellow
Levitator Lite 6" Saturn Blue
Levitator Lite 6" Dragon of Wales
about DeFeet
Ride and Run Recycled
It takes about three recycled water bottles to create a pair of socks. Each day, millions of these bottles are discarded around the world. The time has passed when a company could say "we are green, buy from us" and expect consumers to respond accordingly. Being a responsible manufacturer is expected. Our goal is to enlighten and inform our customers so they may influence others. Collaboration is what ultimately brings results.
---