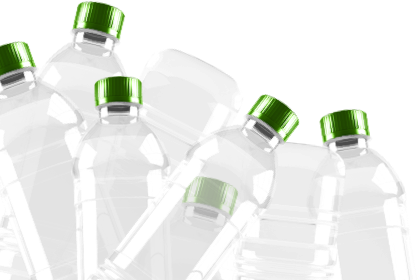 Close
Made with REPREVE®
Sustainable Safety Clothes
Engel Workwear has been thinking along new lines, and the climate change the whole world is facing has provided inspiration for a completely new collection of sustainable clothing.
Not only has our new Safety Light series been given a completely new and progressive look, with a design that appeals to more fashion-conscious workers, it's also been created using Repreve fibre made from recycled materials, including plastic bottles. For F. Engel, this represents the first step towards more sustainable collections. We use Repreve fibre as it's 100% trackable, which means we can make sure our products also contain the right amounts of the right correct fibre.
Safety Light Work Jacket
Safety Light Trousers
Safety Light Trousers
Safety Light Boiler Suit
Safety Light Bib Overall
Safety Light Knickers
Safety Light Shorts
about Engel Workwear
F. Engel a danish textile company since 1927.
F. Engel is a family-owned Danish textile company that's been producing workwear since 1927. We supply workwear to companies of all sizes working in industry, trades, building and construction, etc., both in Denmark and elsewhere. Designing and procuring workwear supporting F. Engel's unique heritage is our passion. Our business is based on understanding what our customers need, so that we can react and inspire them with solutions that meet those needs. We set great store by providing good advice and acting as sounding boards for our customers, and that's why we go on making more and more stringent demands of ourselves in terms of product quality, innovation, creativity and flexibility.
---