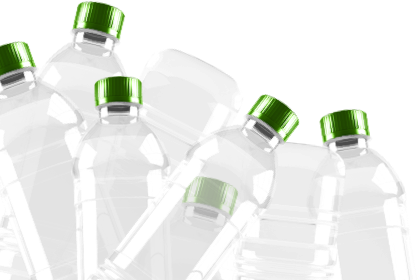 Close
Made with REPREVE®
Commitment in every layer.
The EcoMind mattress collection is handcrafted using the finest materials with total respect to our Home Planet. Every detail in the production process is focused in sustainability
The steel used in the innerspring unit is sourced from the largest recycler in Latin America. The foam remaining from the manufacturing process is transformed in a new foam with zero environmental disposal. The needle felt used for supporting the coils is 100% made from recycled fabrics. The anti-skid fabric used in the bottom of the mattress is made from plastic bottles in a process without water or chemicals.
The Repreve fabric is used on the top of the mattress, right where the comfort and softness can be touched and felt.
An average of 61 plastic bottles, 1,9 kgs from metal scrap and 3,5 kgs of fabric disposal are used in every EcoMind mattress produced.
about Euro Colchões
Our Company
Present in the market since 2005, Euro Colchões operates in 4 states of the Southeast region of Brazil. It stands out in the market as a reference in the creation of wellness, comfort and health solutions.
Very high-level products are marketed and thought of in every detail during the manufacturing process. The concern with quality is the guarantee of being able to provide a different experience for all customers for many years.
---