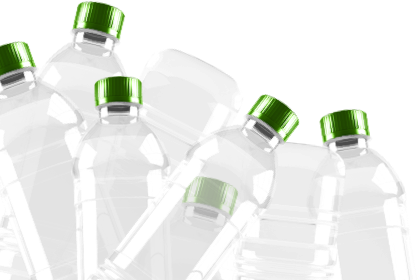 Close
Made with REPREVE®
Want to reduce the pollution, just like us?
At FIG, we are committed to keeping our environment clean. REPREVE allows us not only to recycle materials such as post-consumer plastic bottles, but to make garments of high quality that are quick-drying, wrinkle-resistant & eco-friendly.
ETOSHA JUMPSUIT
ETOSHA DRESS
ETOSHA SKORT
ETOSHA SLEEVELESS TOP
VIRUNGA PANT
VIRUNGA SKIRT
VIRUNGA TOP
PYO Tank
EMI Dress
CUZ Romper
NIX Skort
JIB Pant
ZAZ Jumpsuit
COH Top
JUL Dress
about Fig Clothing
Start making a change now with FIG.
FIG is a versatile and minimalist eco-conscious clothing brand designed in Montreal in the Mile-End, created for the everyday traveler.
We aim to seize every opportunity to protect our planet and act in a more eco-friendly and responsible manner. We are proud to prove that the apparel industry can be part of the solution towards a greener planet.
---