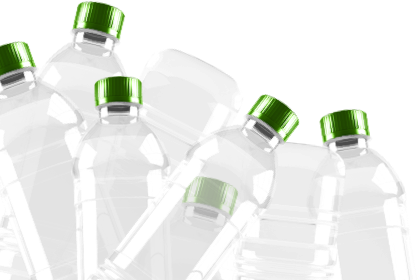 Close
Made with REPREVE®
Made for travel.
Made eco-friendly.
At FIG we are pleased to offer a diverse and complete selection of items using REPREVE®. Inspired by discovery and made for the modern women traveller, our flattering and highly comfortable REPREVE® styles will quickly become indispensable allies for your next getaway.
PYO Tank
EMI Dress
CUZ Romper
NIX Skort
JIB Pant
ZAZ Jumpsuit
COH Top
JUL Dress
about Fig Clothing
For the beauty of all the adventures to come.
Travel is in our DNA. That's why we aim to seize every opportunity to protect our planet and act in a more ecofriendly and responsible manners. We are proud to prove that the apparel industry can be part of the solution towards a greener planet.
For all the wonderful places that are yet to be explored, let's discover something beautiful together!
---