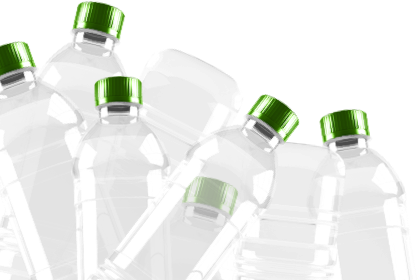 Close
Made with REPREVE®
We Are the Ocean's Voice
Fitplanet is a movement created to protect marine biodiversity and clean up our planet from plastics. For that reason, we have chosen REPREVE fibre to make our sustainable sportswear from recycled plastic bottles. Thus, no longer exploiting new oil and reusing existing resources.
Each of our outfits represents a marine animal in danger of extinction, which we help through different NGOs that have specific projects for the protection of these animals.
SEA TURTLE LEGGING
SEAL BIKER
SEAHORSE SHORT
CLEAN OCEAN BLACK LEGGING
DOLPHIN TOP
WHALE TOP
POSIDONIA TOP
CLEAN OCEAN WHITE TOP
about FITPLANET
Create Global Change Through Local Actions
We collaborate with local marine NGOs and conduct clean ups on nearby beaches. Global change starts with local actions, so we encourage you all to join our actions wherever you are. SMALL PEOPLE, IN SMALL PLACES DOING SMALL THINGS, CAN CHANGE THE WORLD.
---