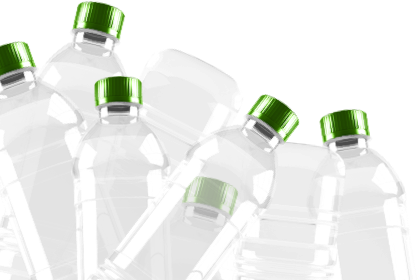 Bottles Recycled
1
0
,
0
0
0
,
0
0
0
,
0
0
0
Close
Made with REPREVE®
An Eco-Friendly Bag, Iconic and Versatile
The Abbott & Travis backpack is crafted from eco-friendly REPREVE fibers made from recycled plastic bottles. With smartly organized compartments in our favorite seasonal colors, it's designed to reduce waste without sacrificing any of the craftsmanship and style you love in your Fossil bag.
about Fossil
Make Time for Good
We're here to create the biggest impact we can, in the way only we can. We're harnessing the strength of our over 14,000 global employees to make the world better. This means bringing our one-of-a-kind mix of passion, skills and experience into play to create the kind of lasting change only we can make.
---