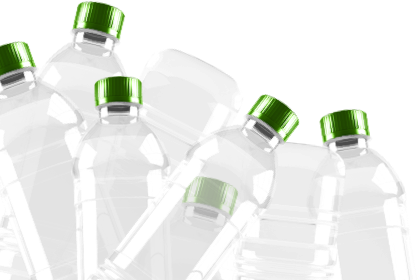 Close
Made with REPREVE®
It's What's on the Inside That Counts™
At Free Country® our sustainability journey has only just begun. In 2019, we introduced FreeCycle®, powered by Repreve's high quality synthetic fill, in a handful of our jackets eager to see the results. The impact was staggering. Over just a few months, with only five styles, we helped to eliminate well over 750,000 plastic bottles from landfills. Our goal in 2020 was to use REPREVE in all our insulated jackets and we are proud to have accomplished this. We are 5 million recycled bottles and still counting! We are thrilled to partner with Repreve to keep our community environmentally conscious and sustainably warm!
As dedicated outdoor enthusiasts, we are deeply committed to conservation and want to protect and preserve the environment for generations to come. We are looking forward to evolving and expanding our relationship with Repreve in the years ahead.
Men's Breakthrough Puffer Jacket
Men's Breakthrough Puffer Vest
about Free Country
Inspired by a Passion for the Outdoors.
Free Country® is a leading American brand that produces stylish, affordable and high-performance outdoor apparel and accessories. Since our launch in 1990, Free Country has developed into one of the outdoor industry's most iconic and beloved labels. Over the past 30 years, we have been inspiring and empowering people to #GetOutThere and fully enjoy and experience everything the outdoors has to offer. Our signature apparel combines fashion with function, embodies the spirit of adventure, and makes a healthy, active outdoor lifestyle accessible for everyone. Equip yourself and your family for the outdoors – from the beach, to the park, to the mountains, and beyond – with Free Country®
---