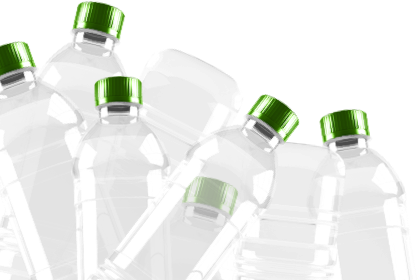 Close
Made with REPREVE®
Beauty will save the ocean.
Frencia is a stable environmentally friendly clothing brand. We produce our products from recycled plastic bottles and old fishing nets. Frencia began using REPREVE fibers to create compression sportswear in 2019. Our relationship continues to evolve thanks to REPREVE's trust and transparency, and in 2020 we created our bikini collection using recycled fibers. We are delighted that REPREVE helps transform bottles from the Ocean into beautiful, functional products.
Bikini Retro
Bikini Squeezed
Combined Swimsuit
Swimsuit Boat Neck
Swimsuit With Curly Back
underwired-bikini
Compression Leggings
Compression Leggings
Ribbed Long Sleeve T-shirt
Top Classic
Top With 2 Straps Rib
Top With 2 Straps
about Frencia
Take care of yourself, take care of the Planet.
The production of our clothes cleans the oceans from plastic, saves natural resources at the production stage and raw materials. We create universal, stylish and environmentally friendly clothes that you can wear during any event, any adventure, every day. Our fabrics retain bright colors and elasticity over the entire wearing period: in the gym, swimming in the pool and ocean, sunbathing.
You save 5.09 ounces of oil and 3.26 kW of energy, and prevent the release of 1.54 pounds of CO2 by choosing a Frencia swimsuit.

25 plastic bottles from the ocean recycle, prevent 18.61 pounds of CO2 and save 3.11 gallons of water, to produce Frencia leggings.

You recycle 11 plastic bottles from the ocean, prevent 8.19 pounds of CO2 and save 1.37 gallons of water when you buy Frencia Sports Top.
Sustainable development for our company is not the goal that needs to be achieved, but the way of thinking, the way of being, the principle that guides our employees and all our partners.
---