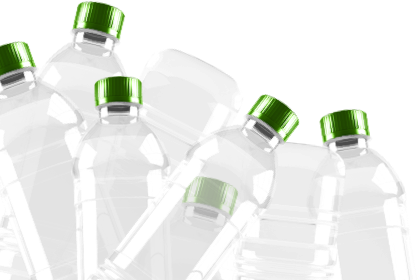 Close
Made with REPREVE®
Low Velocity Change-up for Globe and the Environment
At Globe, as skateboarders, surfers and snowboarders, we spend a lot of time doing what we love outdoors, so we are conscious of our environment. We're far from perfect, but we've stepped off the fast fashion treadmill and are focused on producing premium evergreen clothing for the modern explorer. We are using more sustainable fibers in our fabrics and rigorously testing our clothing for fit, function and durability. It's all about making quality clothing that is low velocity.
More sustainable fibers and materials like those from RepreveTM mean more durable products that are Low Velocity and have less impact on the environment. Using recycled polyester fibers made from material like plastic bottles (rPET) instead of virgin polyester, we're preventing wasteful landfill, saving energy and reducing the need for the primary extraction of crude oil.
Any Wear Short
Clean Swell Poolshort
Every Swell Boardshort
Dion Agius Boardshort
Dion Agius Pool Short
about Globe
Living Low Velocity
Globe CEO Matt Hill reflected: "Along with our riders, for some time we have been looking at ourselves in the mirror and wanting change. The environment was knocking at our door rather loudly and demanding action. We're far from perfect, but we've decided to step off the fast fashion treadmill and are focusing on producing quality sustainable clothing for our riders and customers".
United by over three decades of boardsports, street culture, design and film, GLOBE represents an international network of riders and designers. Emerging out of the Melbourne underground skate scene of the 1970s, Australian brothers Stephen, Peter and Matt Hill started a skateboard distribution business that set off a new movement in Australia and eventually led to the launch of the GLOBE brand in 1994. GLOBE is premium boardsports footwear, apparel and skateboards.
---