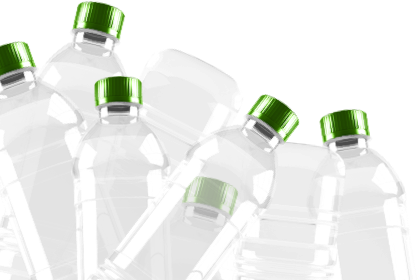 Close
Made with REPREVE®
A T-Shirt Never Felt So Good
It's simple. We believe that quality matters. And we know a better t-shirt starts with better raw materials. That's why we're proud to use REPREVE recycled fibers in our tri-blend tees. It also matters how shirts are made. As a Fair Trade Federation member, we care about the person behind the tee, as much as the person in the tee. The end product: a garment that tells an ethical story from beginning to end.
Ladies Tri-blend - Light Blue
Ladies Tri-blend - Charcoal
Unisex Tri-blend - Light Blue
Unisex Tri-blend - Charcoal
about GOEX
We're Not Your Ordinary Apparel Company
GOEX is a mission-driven wholesale and retail custom apparel company that aims to break the orphan cycle through the dignity of work. When you purchase premium GOEX tees, you help create jobs, keep families together, and care for kids—in the U.S. and around the world.
After costs to produce premium apparel and provide strong jobs in Haiti and Kansas City, all GOEX profit—every bit of it—goes back to helping kids in crisis through our parent organization, The Global Orphan Project.
---