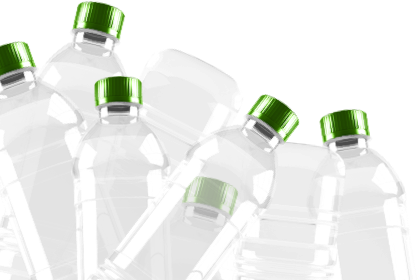 Close
Made with REPREVE®
Durable clothes for a sustainable lifestyle.
As a member of the Sustainability Working Group, Indyeva is proud to support actions taken by the outdoor industry in the fight against climate changes.
By 2025, our goal is to use recycled synthetic fibers as well as natural and organic fibers for 100% of our products. REPREVE was part of the steps for us to reach this goal.
SOFI
GOMA
MAUD
KAWAKU
SECAR
VOOLAMA
KUIVA II
MILGIN II
about Indyeva
Honest Purpose, Modern Design.
Indyeva continues to reinvent the classic codes of the feminine outdoor industry by bringing a definite modern and timeless approach. We make outdoor clothing for daily life.
For us, sustainable development is as much social as it is economic and environmental. With this in mind, we made various actions within the company and on our products. Also, in 2020, Apropoz Distribution Inc (Indyeva's company) have been granted by the ÉCORESPONSIBLE™ Level 1 certification, whose rights are held by the CID organism. We are very proud to have merged our workers teams in this changement preparation stage. This certification gives more value to our products and services offer and allowed us to catch every sustainable development aspect. Besides, we continue our efforts to adopt environmental and ethical measures in our business practices.
---