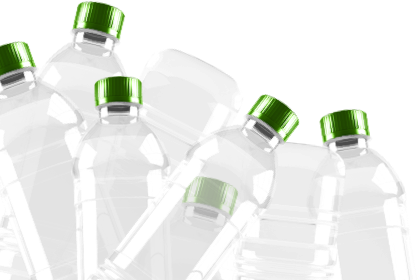 Close
Made with REPREVE®
Made To Be Better
At Joseph Ribkoff, we are known for our timeless designs, outstanding quality, and empowering silhouettes. We craft pieces with the intention of having each of them become a woman's wardrobe staple; one she will keep and cherish forever. Through the years, this principle has guided us through fashion's evolution and shifts and has kept us from adopting fast-fashion's cut-corner practices. Wanting to inspire more than style, we looked beyond the garments and decided to make a difference by opting for innovative, future-forward processes and materials.
Since 2019, we have been collaborating with REPREVE in giving a second life to plastic waste by creating Made to Be Better denim collections. Our sustainably made jeans are just as fashionable as they are environmentally friendly. This amazing partnership has enabled us to lower our footprint and transition towards better living and dressing. Our goal is to design the perfect pairs, as beneficial to you as they are to our planet.
223936
223939
223941
223974
223928
223935
223951
223926
223927
223925
221919
221906
221948
221927
221945
221921
221943
214921
221926
221934
about Joseph Ribkoff
A Celebration of Fashion
Since 1957
Over the years, Joseph Ribkoff has blossomed into a touchstone for timeless, youthful style. Driven by a passion that has never ceased to propel our company's vision, Joseph Ribkoff has been an ally to women, dressing them with flair and perfect fit for over 65 years. From our quality and distinctly designed products to our unwavering commitment to retail partners, our values resonate in everything we do and create. Sold in over 60 international markets, Joseph Ribkoff is a global emblem of quality and elegance.
---