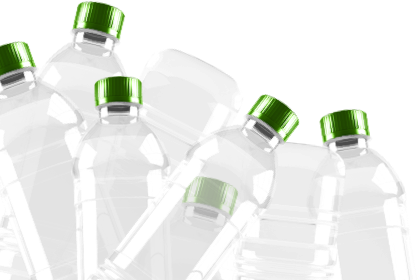 Close
Made with REPREVE®
KARMA Eco Store – We are sustainably stylish!
At Karma, we offer sustainable, high quality fitness and lifestyle products, aimed to reduce plastic consumption and waste. We want to contribute our part towards a healthier planet and cleaner ocean, while providing high-quality products to our customers. Our current product range includes reusable thermos bottles, as well as yoga leggings, made using Repreve certified fabrics.
Black Yoga Pants
White Yoga Pants
about Karma
Karma – Do good, Feel good!
Like so many others, we are concerned by the amount of plastic waste being washed into our oceans, polluting our ecosystems and posing a serious threat to our wildlife. At Karma, we decided to act. How? Coming from a sports background, we wanted to stick with what we know. We offer a product range of sports items that combine both sustainability through the use of recycled and reusable material, as well as quality through our passion for sports. We believe that through our actions something good can come from something bad.
---