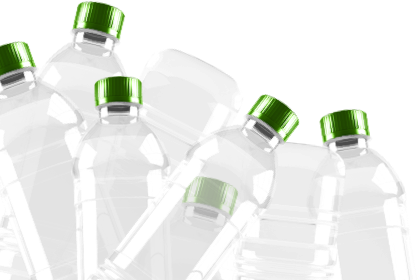 Close
Made with REPREVE®
Packs (and More) to Protect the Places We Play
Kathmandu is constantly striving for innovative ways to make outdoor gear that's good for our planet. That's why they're now using 100% recycled REPREVE fabric in their most popular daypacks.
"We choose to use recycled fabrics because we love nature and want to protect it," says Manu Rastogi, Fabric Development Manager at Kathmandu.
This clothing and equipment brand designs for travel and adventure with an unwavering commitment to sustainability. Kathmandu uses REPREVE recycled fiber in its most popular daypacks, and its apparel products, to have you ready for your adventure while giving a reprieve to the planet.
Cotinga Pack v4
Method Pack v5
Cubic Pack v4
about Kathmandu
Be Confident You're Helping the Planet
Kathmandu uses REPREVE fabric in their popular packs, including the Cotinga, Method and Cubic, because they believe this will have the biggest impact on the environment.
"Our customers won't notice any difference in the fabric, as we are still meeting our same high-performance standards – we make sure of that – but they have the benefit of knowing their purchase is making a difference," says Manu.
It's all part of Kathmandu's take on innovation, which Manu says has shifted from wanting to be 'the best in the world' to 'the best for the world'.
---