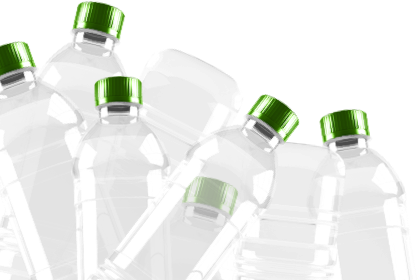 Close
Made with REPREVE®
MAGIC Bodyfashion – DSIRED Luxury Collection
Sustainability has grown into an integral part of MAGIC Bodyfashion internally as well as externally. MAGIC Cares, by constantly improving and optimizing the use of sustainable material in their collections.
DSIRED Luxury Solutions is the most premium line by MAGIC Bodyfashion, and the Luxury Slimmers shapewear collection by DSIRED is 80% made of REPREVE fiber. When you see this symbol on the label, remember: "It's the inside, that makes a difference. REPREVE makes it sustainable. You make it happen."
Luxury Bermuda
Luxury Bodybriefer
Luxury Brief
about Magic Bodyfashion
MAGIC Cares
MAGIC Bodyfashion is a Dutch brand specialized in shapewear, underwear, and body solutions. Located in +60 countries all over the world, from The Netherlands to Hong Kong, it has been the brand "by women for women" for over 25 years. MAGIC Cares, and sustainability is at the core of the brand's values. By turning strategy into action with these goals:
• Continuously improve the product range by using eco-friendly materials
• Make the business more sustainable and give back to society
• Make it easy for customers to make the sustainable choice.
---