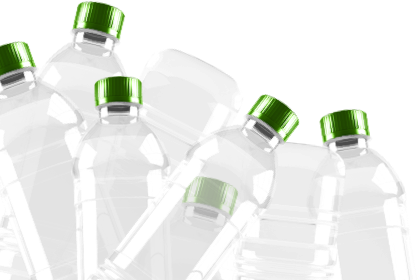 Close
Made with REPREVE®
The Best Garment for Your Baby and the Earth
​Me O My Earth is an infant baby brand whose products are designed with moms and babies in mind. Todays mom's are investing in brands that align with their values. Raising informed children to be socially conscious and sustainably driven is very important to us. Our products are made from organic cotton, REPREVE and Spandex and then brushed for added softness. Only 10% of recycled bottles are reused and with the help of Unifi and their REPREVE fiber, we are trying to change that. Each footie uses 5 bottles and each swaddle uses 12, removing these from potential landfills or our precious oceans.
Save the Rhino Footie
Star Delight Footie - Aqua
Llama Land Footie
Save the Rhino Footie w/ Ruffle
Star Delight Footie w/ Ruffle - Aqua
Star Delight Footie w/ Ruffle - Pink
Llama Land Footie w/ Ruffle
Save the Rhino Swaddle
Star Delight Swaddle - Aqua
Star Delight Swaddle - Pink
Llama Land Swaddle
about Me O My Earth
Together We Can Make a Difference
Me O My Earth supports endangered species and earth-friendly products for future generations. A portion of our proceeds will go back to support the animals that our collections are designed around. As a brand, we are driven by our desire to give back and create products that address one of today's biggest issues: single use plastics. We are committed to helping parents by offering eco-friendly products that they use in their daily life, that they will love for their baby and love what it gives back.
---