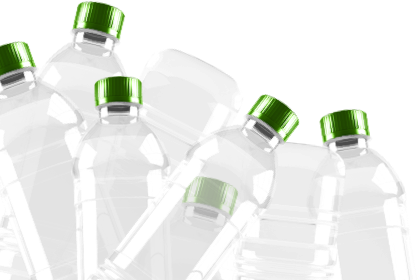 Bottles Recycled
1
0
,
0
0
0
,
0
0
0
,
0
0
0
Close
Made with REPREVE®
Artist-Owned,
Adventure-Driven
Our T-shirts feature hand-drawn artwork by Adventure Artist Jeremy Collins on a tri-blend fabric made in the USA within a 200-mile carbon footprint. Every shirt contains 50% REPREVE recycled fiber that is made from at least 7 recycled water bottles.
We chose to partner with REPREVE because we believe in having as minimal of an impact on our environment as possible. Using fabrics made from recycled plastic water bottles to make our T-shirts was just as appealing as how soft and comfortable they are to wear.
about Meridian Line
What We Are About
We like to think of ourselves as "the brand that's a conversation." What that means is we are constantly questioning our product, purpose and methods. How can we do it better? How can we make it smarter? How can every product stay true to the soul of our roots? We may not have all the answers, but we hope to propose the right questions.
---