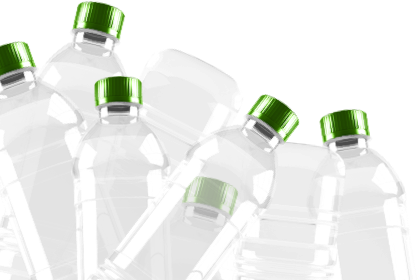 Close
Made with REPREVE®
MINI A TURE
For Small Adventures
Founded in 2002 in Scandinavia, we know the capricious nature of the elements as the back of our hand. With a profound fundament in sustainability, MINI A TURE dresses children so that they may play in comfort, without worry of the skies above them. Only the best materials are good enough for our products and 100% REPREVE replaces traditional polyester in every polyester-based product or product detail.
Delicia swimsuit UV50 - Mauve Morn Rose
Gani swimshirt UV50 - Mauve Morn Rose
Gerry Swim Shorts UV50 - Baby Blue
Githa Bikini UV50 - Mauve morn Rose
Goldie swimsuit UV50 - Mauve Morn Rose
Gritt Swimsuit UV 50 - Baby Blue
Gun swimshirt UV50 - Blue Surf
Gustas sunhat UV50 - Baby Blue
Janice swimsuit UV50 - Baby Blue
Mateo Swim Shorts UV50 - Green Bay
about MINI A TURE
High Performance Swimwear In Head Turning Designs
MINI A TURE feels strongly responsible for the future generations. Our children are the future guardians of nature and it is our job to inspire them to care for it. To love nature you need to feel at home in nature. We want to make a difference and work with nature, not against it by providing premium products in sustainable fabrics and eco-conscious production methods.
Check out our SS20 high performance swimwear line with unique, hand drawn prints. We encourage children to lead an active and healthy outdoor life any season of the year.
---