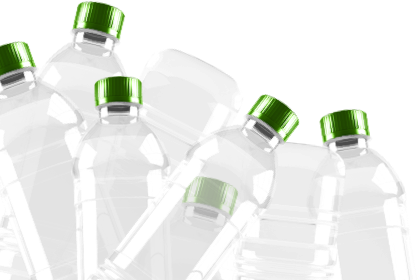 Close
Made with REPREVE®
Ride the "Green" Wave
This surf brand is making boardshorts green with REPREVE recycled fiber. As the original boardshort company, Quiksilver leads the way in innovation, and now uses REPREVE recycled fiber to enhance its game-changing performance boardshorts.
AG47 Check Trip
AG47 Pacific Stripe
AG47 New Wave
AG47 New Wave Bonded
AG47 Young Guns
AG47 New Wave Eddie
AG47 Brigg
AG47 Choppa
Waterman Malama Bay 18" Boardshort
Waterman Wake Palm 20" Boardshort
about Quiksilver
#TurnItGreen with a New Boardshort Made from Recycled Plastic
Unifi says the AG47 Boardshort is the perfect fit for its #TurnItGreen initiative, which focuses on educating consumers about the importance of recycling and the cool products their recycled plastic bottles can create, thanks to REPREVE.
REPREVE is committed to raising awareness about the importance of recycling, and we strive to align with companies that are equally dedicated to sustainability. Thanks to Quiksilver and its new AG47 collection of boardshorts, we can show a new wave of individuals how choosing products made with REPREVE can have a positive impact on the environment.
---