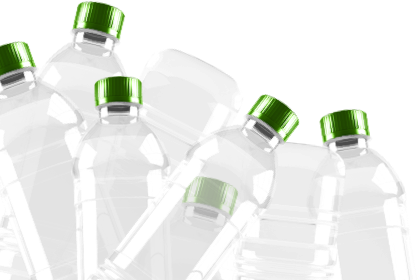 Close
Made with REPREVE®
Ecologically Friendly & Socially Responsible
RECOVER strives to produce the very best apparel with the most minimal impact on the environment. The materials that we use, which otherwise would have been sent to the landfill, are 100% recycled. From design to production to packaging, our entire process contributes to the environmental impact of a garment and it is the RECOVER Initiative to reduce that impact as much as possible every step of the way.
Women's Sport
Men's Sport
Polos
Hoodies
Protect Our Parks
Men's Long Sleeve
about Recover Brands
A Solution to Plastic Pollution
Our mission is to produce the most ecologically friendly and socially responsible apparel possible that is unmatched in quality, comfort, style and performance; and raise awareness about environmental sustainability.
---