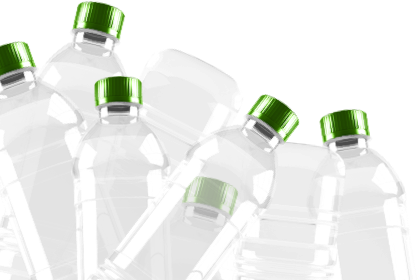 Close
Made with REPREVE®
A Brand. A Cause. A Wake-Up Call.
REORDER is an agent of change in the fashion industry producing consciously high-fashion garments to shed light upon urgent issues in our planet—with recycled yarns and inclusive labour. Capsule #1 EMOCEAN points a finger at plastic pollution in our oceans, and REPREVE plays a crucial part in giving stunning beachwear a deeper purpose.
Pacífico
Atlântico Top
Atlântico Bottom
Maiô Negro
Ártico Top
Ártico Bottom
about REORDER
It's Time to REORDER Fashion
We live in a timeless time. More than ever, it's critical to change, evolve, reinvent the way the industry does fashion. REORDER's purpose is to catalyze a change process that has already begun. With collaborations and alternatives, REORDER wants to put a stop to environmental threats. To preserve the present and ensure the future. After all, real luxury is to live in this planet for longer.
---