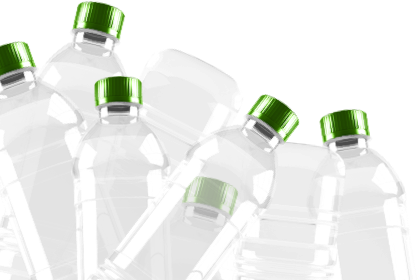 Close
Made with REPREVE®
U.S. Flags, Made in the USA
RePatriot Flag is a veteran-founded small business that manufactures U.S. and custom flags from 100% recycled, post-consumer content: REPREVE nylon. The colors of our flags last longer than traditional nylon flags and the fabric holds up 1:1 to a traditional nylon flag. Flag season begins just before Memorial Day and runs through July 4th, so sales continue into the late summer. A portion of proceeds support veteran and eco-friendly initiatives.
We're creating a new spin to the U.S. flag - something that has never been done before by any of the leading flag manufacturers. In doing such, we believe our eco-friendly Old Glory is the most patriotic flag an American can fly!
3' x 5' U.S. Flag
4' x 6' U.S. Flag
5' x 8' U.S. Flag
6' x 10' U.S. Flag
about RePatriot Flag
RePatriot Flag—The Most Patriotic U.S. Flag You Can Fly
RePatriot Flag, a veteran founded and owned business, started in 2011 and has partnered with REPREVE since day one. Together, RePatriot Flag is fueled with eco-friendly patriotism, bringing the only American made U.S. flags with 100% post-consumer content fabric to the market.
---