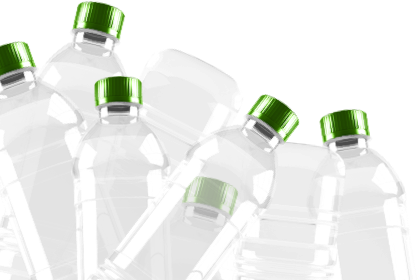 Bottles Recycled
1
0
,
0
0
0
,
0
0
0
,
0
0
0
Close
Made with REPREVE®
ROXY boardshorts – made beach friendlier with REPREVE.
We believe that every ROXY girl wants to do her part for the planet, whether it's doing a special volunteer activity to give back on Earth Day or celebrating Mother Nature all year long. Select styles of ROXY boardshorts are now made with REPREVE, a recycled fiber made from recycling plastic bottles.
Lo Down 2"
Lo Down 2" Shorts
Spirit Sports Bra
about Roxy
Give back to the planet with ROXY and REPREVE.
By using REPREVE, ROXY is using less petroleum and emitting fewer greenhouse gasses, helping to conserve precious natural resources. Even better, the fabric created in the process looks good, feels soft and is easier on the environment, making ROXY greener one product at a time! Their Line Up Recycled Boardshorts are a team and fan favorite. Plus, they're made with 7 recycled bottles! (Yep, that's right...7 recycled plastic bottles!)
---