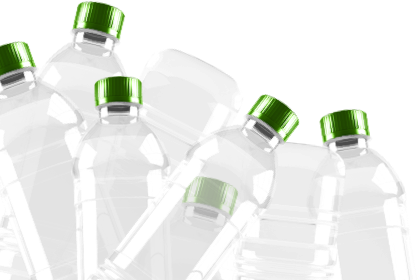 Close
Made with REPREVE®
RUBBERBAND can save the planet, so can you?
Everyone is concerned about being Organic and Recycling these days because we all know that the earth has limited resources. If we continue to ignore the environmental impact we make to our earth, it will certainly lead to ecological disasters.
This is the reason why we launch our sustainable line, which is not only made with organic cotton but also REPREVE recycled polyester. As we believe that used water bottles will FIT better in fashion instead of being wasted in oceans and landfills.
about Rubberband Stretch
Sustainable By RUBBERBAND
Rubberband Stretch is specifically designed for one purpose: To create a modern and stylish fashion in a sustainable way. Our mission at Rubberband Stretch will always be to provide you with an unparalleled customer service experience. If for any reason, you have an issue with any of our products, we will take care of the issue for you. And we will also offer you the jeans solution that can fit you on different occasions. Rubberband Jeans are here to fit you and save the planet. Sustainable or stylish - why not both?
---