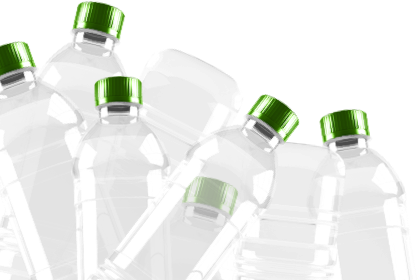 Close
Made with REPREVE®
Kids and Baby Play + Yoga Clothing for a New Generation
Made out of 86% recycled polyester / 14% spandex, these super soft leggings are perfect for yoga class, dance class, play time with friends and more!
As a new company interested in producing clothing in the most ethical way possible, using REPREVE in yoga leggings was an easy decision. Sat Nam babe is built from the ground up on a mindful approach to hand picking all of its suppliers, saying no to fast fashion and yes to making more conscious buying decisions, even for our littlest kids who grow so quickly.
Yoga Leggings Bug Party
Headbands
Yoga Leggings Blue Chevron
about Sat Nam babe
Clothing for a New Generation
Sat Nam babe is a socially conscious kids yoga clothes company for children under six and babies. In Kundalini yoga, the words "Sat Nam" means "truth is my identity." As our littlest kids go through life and are faced with societal pressure, family pressure, etc. may they always be true to themselves and what they were meant to accomplish in this lifetime.
---