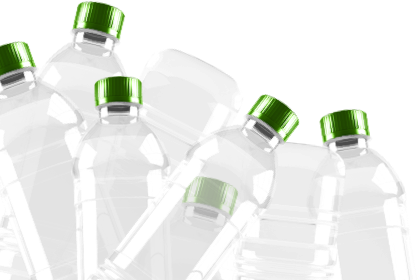 Close
Made with REPREVE®
Proud Supporter of Making a Difference
Sealy® delivers quality and value to consumers while driving industry leading innovation and environmental initiatives. Introducing an exciting new collection by Sealy® built with REPREVE® Stretch Knitch Fabric. This fibre cover will allow Sealy® Canada to recycle approximately 21 plastic bottles in the manufacturing of each Sealy® REPREVE® queen size mattress to further support the environment. In addition, each mattress features SmartSurface™ Fibre technology to help keep you dry and comfortable while NexGen™ Pocket Coils move independently for targeted support of your entire body and reduced motion transfer.
REPREVE® is recognized for making products more earth-friendly and we are proud to feature this technology in our latest Sealy® mattress line. This new collection has been designed to help us reduce the impact of manufacturing on the environment. Sealy® continues its commitment to the community and environment through the development of its products. We look for innovative partners like REPREVE® to further enhance our commitment to reducing our environmental footprint.
Sealy® REPREVE® R1 Tight Top
Sealy® REPREVE® R2 Eurotop
about Sealy®
Innovative comfort from Canada's #1 Mattress Brand*
For over 140 years Sealy® has created quality mattresses for quality sleep. Sealy® is committed to improving the sleep of more people, every night, all around the world. As a leader in the design, manufacturing and distribution of bedding products, we know how crucial a good night of sleep is to overall health and wellness. Utilizing over a century of knowledge and industry-leading innovation, we deliver award-winning products that provide breakthrough sleep solutions to consumers.
*Voted most trusted Mattress brand by Canadian shoppers based on the 2021 BrandSpark® Canadian Trust Study.
---