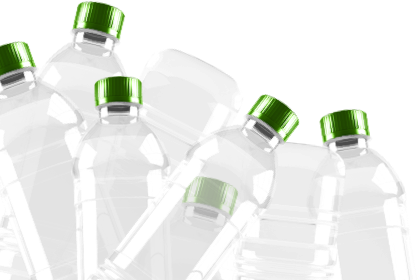 Close
Made with REPREVE®
The Ocean is Our Temple
Seea is a celebration of waterwomen, and the ocean is our temple. We're continually evaluating choices that protect valuable resources of land, air, and water because it is simply the right thing to do. We're proud to source recycled materials such as REPREVE—while upholding the style and performance standards that our customers count on— as an important step towards reducing our environmental impact.
Karina One Piece – Junko
Milos Reversible Bikini – Sabi
Hermosa One Piece – Junko
about Seea
A Celebration of the Rhythm and Grace of Women's Surfing
Seea makes innovative products that empower women to confidently play in the water. Seea is lovingly crafted in California with a transparent agenda for implementing social responsibility and environmental consciousness that guides every step of our production process. We're committed to redefining the modern women's surf brand with an uncompromising fusion of performance, style, and integrity.
---