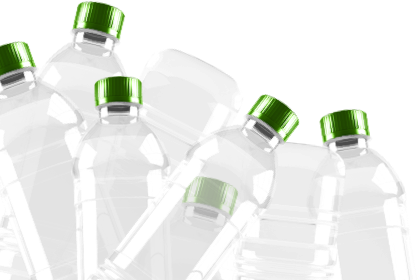 Close
Made with REPREVE®
Bikinis for Girls Who Rip
Of our core values, our top priority is to protect the environment. We fiercely want to protect the places we play and our home, Mother Earth. That's why we use recycled packaging, incorporate recycled fabrics into our suits, make our products in the USA and donate 1% of sales to environmental causes. We're beyond stoked to partner with REPREVE® and utilize their recycled fiber to make the best possible products while doing the least amount of environmental harm.
Sofi Top
Rose Crop Top
Lacey Top
Tori Reversible Bikini Bottom
Victoria Top
Alyssa Surf Tank
Colleen Reversible Bikini Top
Kyla Reversible Bikini Bottom
Alexa Top
Lindsy Bikini Bottom
Aurora Bottom
Claire Bikini Top
Emma Bikini Bottom
Jennifer Bikini Bottom
Bella Bikini Bottom
about Sensi Graves Bikinis
Fiercely Functional and Fabulously Feminine
We design swimwear that's made to work, whether our customers are tow-surfing at Jaws or SUP-ing down the river. Going into our seventh year in business, our products have continued to develop and improve but we've always stuck by our core mission: to design swimwear that's both fiercely functional and fabulously feminine. Our driving motivation is to empower women by giving them the confidence they need to feel good in their bodies.
---