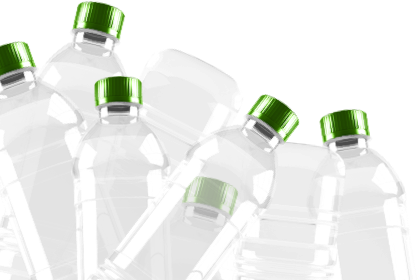 Close
Made with REPREVE®
Save the Oceans | Save Your Skin Always Recycled | Always UPF50
Shade Athletics is committed to making products that are good for your skin and good for the environment. Our products use Repreve fabric which is made from recycled plastic bottles and all of our packaging, is also from recycled sources and our "plastic" bags are actually not plastic but rather compostable materials! Our products address the needs of outdoor athletes who spend time on the golf course or at the beach so every product has UPF50 sun protection.
Blue Golf Themed Gaiter
White Golf Themed Gaiter
Ocean Themed Gaiter - Nantucket Red
Ocean Themed Gaiter - Ocean Blue
Ocean Themed Gaiter - Blue on White
Themed Gaiter - Vibrant Yellow
Unicorn Logo Gaiter
about Shade Athletics
We care about your skin and the environment!
See our Ocean Themed products that feature puffins, sea turtles and vaquitas—all creatures that suffer from plastic pollution. Every time you buy a product that uses recycled plastic is helps strengthen the recycling of plastic so that more makes it back into products and less goes into the ocean!
Look good and do good at the same time!
---