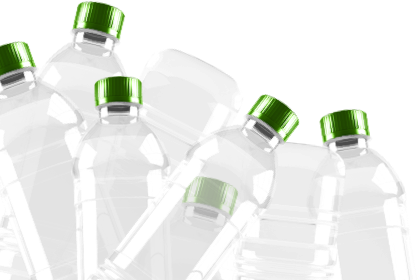 Close
Made with REPREVE®
Conscious and comfortable.

Classic menswear made from recycled materials.
Since 2015, we've designed and engineered classic and comfortable menswear. SHAPING NEW TOMORROW was founded in Denmark on the idea of making timeless clothes that last beyond trends and seasons. We work closely together with family-owned manufacturers in Portugal complying with best practices and we care deeply about working with a sustainable and responsible supply chain.
We want to show, not just tell, how we integrate responsible practices into our business. It is important for us to create a sustainable balance between the clothes we make and the impact we have on the environment. We are committed to source better fibers to ensure a better tomorrow, and partners like REPREVE® are able to help us turn these commitments into wholehearted actions.
New Tomorrow Pants Black
New Tomorrow Pants Dark Grey
New Tomorrow Pants Midnight Blue
New Tomorrow Pants Olivine
New Tomorrow Shorts Black
New Tomorrow Shorts Dark Grey
New Tomorrow Shorts Olivine
about Shaping New Tomorrow
Renewed for the better of tomorrow.
As part of our product strategy, we aim to find responsible alternatives to conventional textiles. In our latest collection, New Tomorrow, we've manufactured a sustainable range of classic menswear consisting of pants, shorts, shirts, and jackets. The collection is made with REPREVE® and has several unique features suitable for an active lifestyle without compromising on looks or comfort.
These garments would have had the same innovative features if they were made of conventional polyester but with REPREVE®, we've saved the environment from resources that have already been 'used' and put them back into a useful and long-lasting product lifecycle.
We reuse approx. 15 plastic bottles in a pair of pants and approx. 35 plastic bottles in a long sleeve shirt.
---