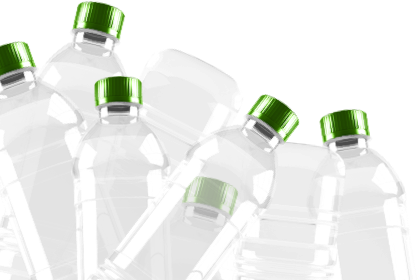 Bottles Recycled
1
0
,
0
0
0
,
0
0
0
,
0
0
0
Close
Made with REPREVE®
Everyday Bags Made with Recycled Nylon
The Essentials collection was designed as the everyday bag for the everyday girl. The REPREVE recycled nylon fabric reflects Sherpani's outdoor instincts. Make a bold but casual statement with the modern color blocking, and feel original with the unique silhouettes.
Esprit - Flint
about Sherpani
Sustainable Choices
We believe the choices we make are just as important as the bags we make. At Sherpani we are doing the right thing everyday for our people and our planet. 100% of our Essentials collection is made from recycled materials. 100% of our fabrics are ethically sourced.
---