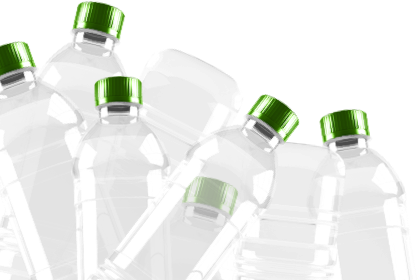 Close
Made with REPREVE®
Walk Your Story and Reduce Your Carbon Footprint
We're the whole sustainable package. Many sock companies have recognized the appeal of using sustainable fabrics. Some companies have opened sock factories in the USA. Others continue to make socks overseas focusing on design while sacrificing quality and social responsibility. We are proud to partner with Repreve and use their innovative, American made and recycled yarns as part of our commitment to sustainable, socially responsible practices and uncompromising excellence.
REPREVE® Cassette Tape 80s Socks
REPREVE® Piano Recycled Socks
REPREVE® Mexican Fun Socks
REPREVE® Alebrijes Socks
REPREVE® Toucan Recycled Socks
REPREVE® Bacon and Eggs Socks
REPREVE® Sanitizer Spray Funny Socks
REPREVE® Rosie the Riveter Socks
about Sleet & Sole
Sustainable Socks Today, Strides to a Better Tomorrow.
At Sleet & Sole, we make sustainable socks in the USA with highest quality eco-friendly fabrics, unsurpassed coziness, and unique designs you actually want to show off.
Because we work tirelessly and do everything ourselves from design to product development to manufacturing, we don't have to compromise… and that means neither do you. Each pair of our fun, cozy, artistic and bold socks is designed and manufactured with love, care and attention to detail.
---