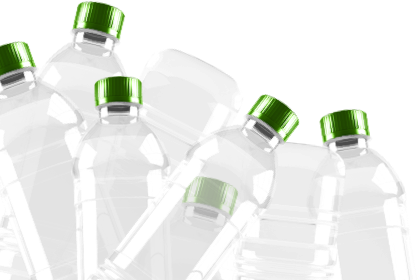 Close
Made with REPREVE®
Take a Bite Out of This
Southern Tide has teamed up with OCEARCH to support their global quest of gathering scientific data by tracking key marine species like great white sharks. We love the ocean. OCEARCH protects the ocean. So just like slipping on your favorite shirt, it's the perfect fit. Speaking of your favorite shirt… you'll love the feel of the breathable polyester REPREVE fiber that's made from recycled plastic bottles – protecting our oceans, our sharks and our planet.
OCEARCH Performance T-Shirt
about Southern Tide
Southern Tide: It's a State of Mind
Southern Tide is a high-quality lifestyle brand combining modern design elements with timeless, Southern style. We're all about the classic American lifestyle: road trips across the country, quality time with our four-legged best friend and low country boils on the coast. We have an affinity for all things blue, but we still live a colorful life. From our wardrobe to our personality, we don't shy away from making a statement. We live for the water: whether it's fishing on the river, soaking up the rays by the sea or cruising on the lake; we're always game. To us, the South is more than just a location, it's a state of mind, and we always bring a piece of the South wherever we go.
---